1 MONTH

Thinking about joining the Tiger Spirit family, but afraid to commit to something you've never done before? Take classes for one month with no commitment and fall in love with Tae Kwon Do!

FREE UNIFORM

When you sign up for a Tiger Spirit trial month, you will receive a FREE uniform
-- also known as a Dobok -- on us!
I mean, who doesn't like free things?

UNLIMITED CLASSES

How many classes will you get to enjoy?
Not one. Not two. Not even three classes per week. You will receive UNLIMITED classes! Join us up to six times a week until you have enjoyed the full Tiger Spirit experience.
Join The Tiger Spirit Family Today!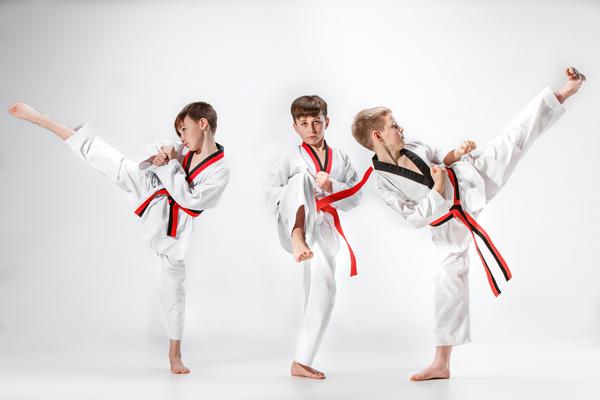 Sign up through our secure online platform below: